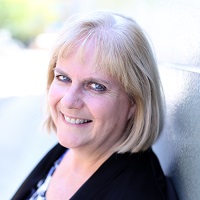 Financial Representative
When it comes to your financial future, it shouldn't be taken lightly. Welcome to Monarch Financial Solutions, where we will help educate you, and together, create a strategy to reach your personal financial goals and dreams.  Whether you are just starting out, ready to retire, a business owner, or a parent....our business model has something for you! The best part of this is that while we are strategizing together, we are building a relationship that helps solidify success!
Please take advantage of all the resources and materials this website has to offer.  You can find current market performance data, educational materials, newsletters, articles, financial calculators and other tools to keep you up to date in an everchanging financial world. What you will not see here are hours of operation.  That is because I am not your typical 8 am – 5 pm person, and this is not your typical financial institution.  I will meet you around your individualized schedule so you do not have to take time off work---including weekends!
I look forward to building a relationship with you as we create a strategy for financial goals and dreams.  PEOPLE MATTER!!
Mobile Phone
661-204-5658