Not Yet A Client? Get Started Here
Complete our initial meeting questionnaire ending with scheduling a meeting that is convenient for you. This will help us make your meeting a valuable and meaningful experience, addressing your concerns.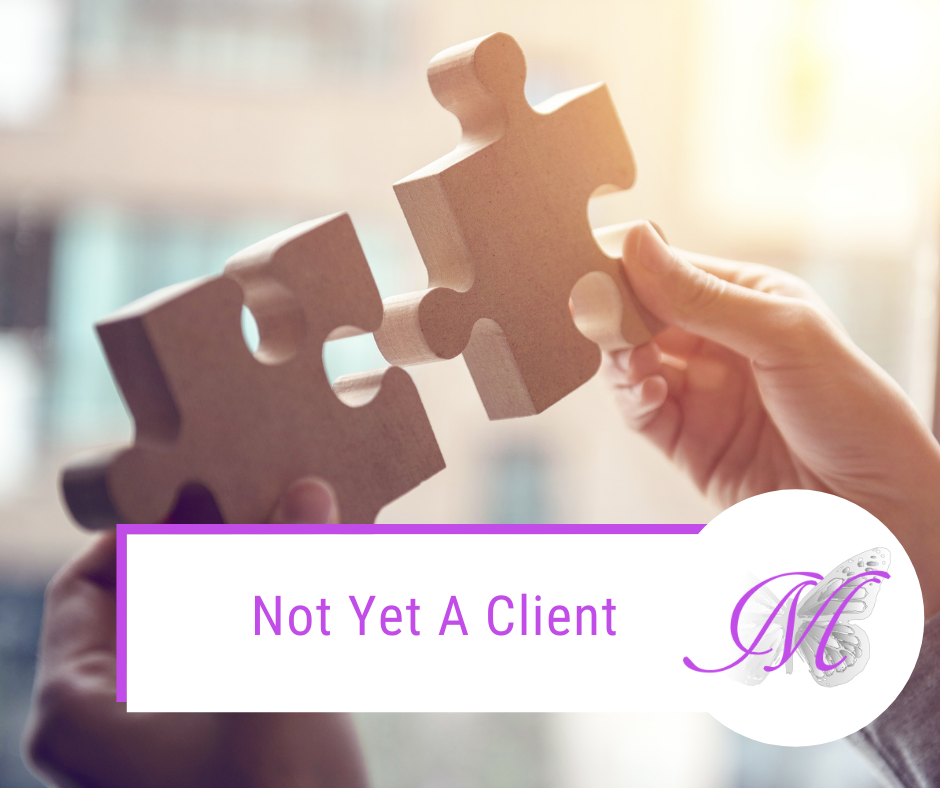 ---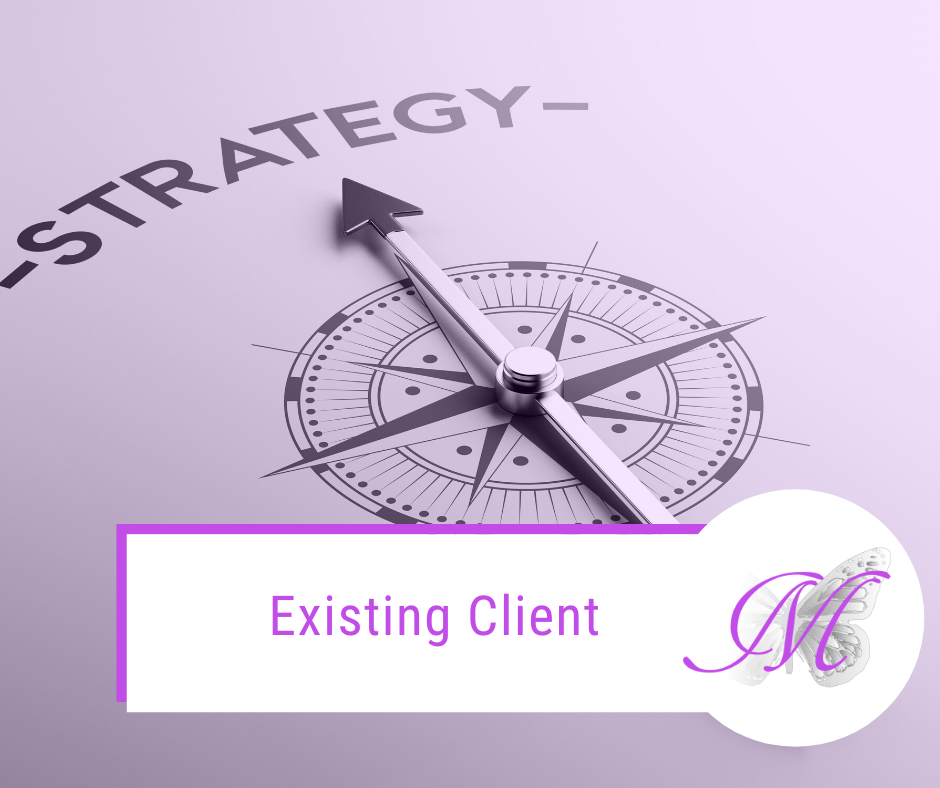 Existing Client? Schedule Your Review
Time to schedule your review! We've been doing a lot behind the scenes since we last met, and this is our chance to discuss the progress you're making toward your goals. We will review what we've accomplished, and set expectations.
www.calendly.com/erickuhns
Mobile Phone
805-500-0531