Our Team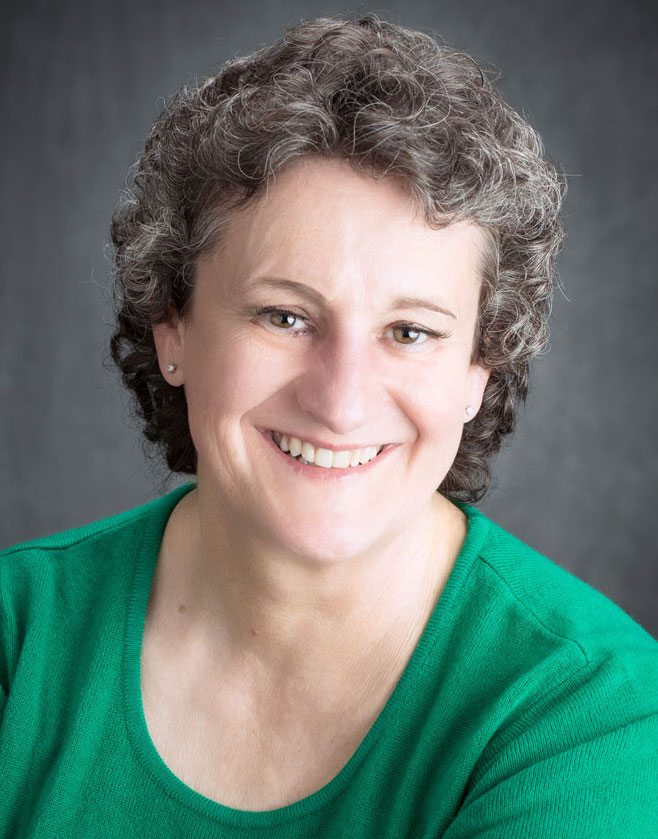 Lynn Kaloian
President, Investment Advisor Representative
Office Location: Arroyo Grande, CA
Phone: 805-386-7470
Lynn Kaloian enjoys helping clients map out their financial plans from big picture to details, making sure they understand their investment options. For business owners, her role may be helping to choose and manage a retirement plan for employees. For retirees, she may develop strategies to sustain income throughout retirement years. For each client, Lynn takes the time to understand their goals and determine their next steps.
Lynn believes that financial professionals should use their knowledge to help clients understand what they are invested in and why, in addition to getting and staying out of debt. She has enjoyed working with doctors, veterinarians, contractors, trucking companies, and many businesses, even partnering with their accountants in some cases.
After starting her career in analytical positions such as business analyst, credit manager, and auditor, Lynn joined the financial services industry in 2007. She holds a Bachelor of Science degree in Business Administration from California State Polytechnic University, Pomona.
Lynn is involved in her community, currently serving on the board of directors as immediate past president of the Nipomo Lions Club. Recently her role has included serving as chairperson on committees to build a bond between the local schools, teachers, and the club. Aside from the Lions Club, Lynn is an active member of her church, serving as the chairperson for the Social Outreach Services committee.
A longtime resident of the Central Coast, Lynn has been married to her husband, Alan, for 15 years. They enjoy the coast with their two fun-loving, smart dogs: Skyler, a miniature Australian Shepherd, and Sammie, a toy Australian Shepherd
---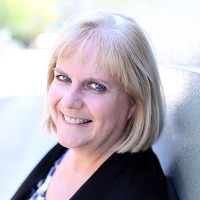 Penny Arnold
Financial Representative
Office Location: Bakersfield, CA
Phone: 661-204-5658
Penny Arnold is enthusiastic about educating clients on the how and why of investing. She wants to make sure they understand the roadmap of their financial plan.
Penny enjoys working with retirees, business owners, teachers, and those just starting out. Whether the next step is starting a Roth IRA, rolling over a 401k, or setting up a retirement plan for a business, Penny is ready to help.
As a financial representative, Penny enjoys joining clients in pursuit of their goals. Once, a young couple came to her after being turned down for a mortgage for their first home. Penny was able to help them get out of debt, qualify for a mortgage, and continue on their journey toward other financial goals. During volatile times in the market, Penny has had the opportunity to provide encouragement and education about dollar cost averaging and not jumping out of the investing cycle. Whatever the circumstance, Penny enjoys learning about each client's goals and then providing financial projections and individualized guidance.
After earning an Education Degree from Abilene Christian University, Penny graduated with a Masters of Education Degree from Cal State, Bakersfield. She has received a Rising Star award, as well as several certificates and trophies for achievements and education. With a love for learning, Penny continues to attend conferences, trainings, and webinars in pursuit of knowledge that will benefit her clients.
Penny has been married to Jack for thirty-five years and has three children.
---