Our Team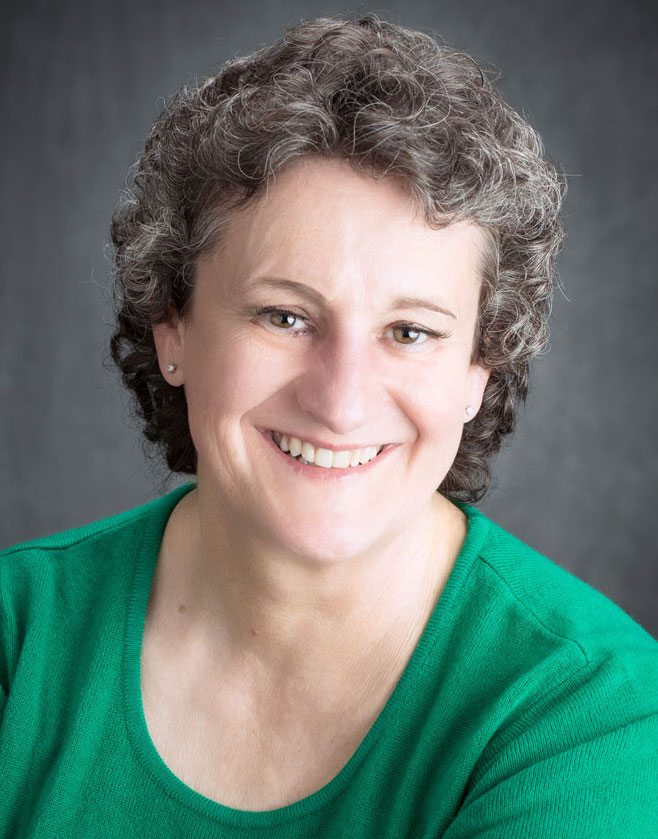 Lynn Kaloian
President, Investment Advisor Representative
Phone: 805-386-7470
Lynn Kaloian enjoys helping clients map out their financial plans from big picture to details, making sure they understand their investment options. For business owners, her role may be helping to choose and manage a retirement plan for employees. For retirees, she may develop strategies to sustain income throughout retirement years. For each client, Lynn takes the time to understand their goals and determine their next steps.
Lynn believes that financial professionals should use their knowledge to help clients understand what they are invested in and why. Clients come from all careers such as doctors, contractors, first responders, educators, and many small business owners. Lynn's focus is on working with clients and their accountants to make sure all plans are considered from a tax standpoint.
After starting her career in analytical positions such as business analyst, credit manager, and auditor, Lynn joined the financial services industry in 2007. She holds a Bachelor of Science degree in Business Administration from California State Polytechnic University, Pomona.
Lynn is involved in her community, currently serving as the charity committee chairperson, Good Idea chairperson and board of directors of the Nipomo Lions Club. She has earned the Melvin Jones Humanitarian Award for her service. In her various roles she has helped build a bond between the local schools, teachers and the Nipomo Lions Club.
A longtime resident of the Central Coast, Lynn enjoys the coast with her smart fun-loving dog, Sammie, a toy Australian Shepherd. Sammie is a regular greeter at the Arroyo Grande office.
---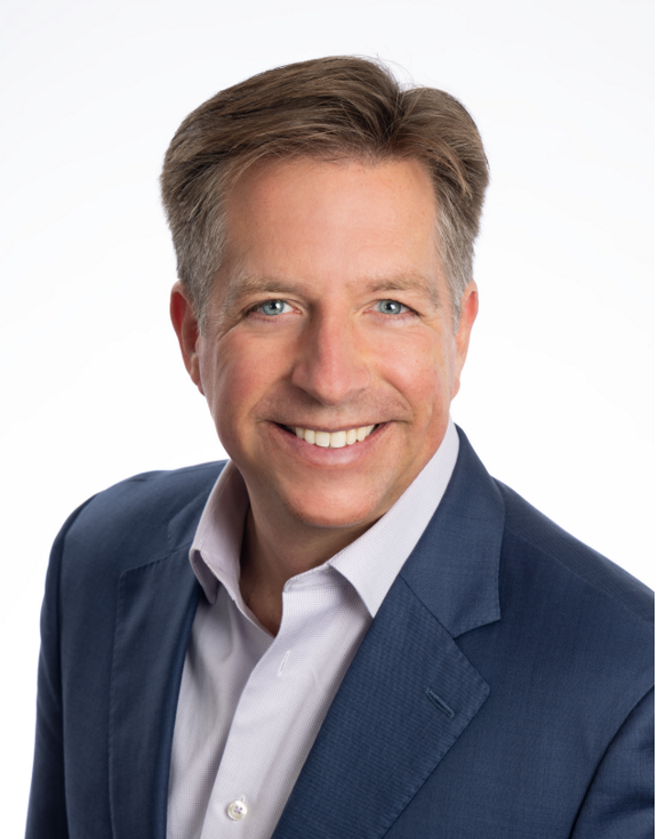 Eric Kuhns
Phone: 805-386-7470
Upon completing his degree at the University of Nevada, Las Vegas, Eric began his professional career in corporate sales with American Airlines where, over a nearly ten-year span including the boom times of the dot-com era and the bust period following the tragedies of September 11, 2001, he learned first-hand the value of professional advice when creating an investing and long-term financial plan. It was also while working there that he met his wife, Vickie, who still works for the airline enabling them to travel for fun. However, having both incomes tied up not only in the same industry, but the same company, gave him his first lesson in why diversification is so important.
Eric made a jump to financial services in 2005, joining a boutique investment management firm in Northern California where, now free of a huge corporate structure, he was able to tap into his servant's heart and focus on building relationships and providing quality customer service to each client.
Having personally made emotional based investment decisions during times of market volatility (a mistake) but believing that personal guidance was a resource available only for those who had already established wealth, he knew there was a need among his fellow working age people to have access to advice and management at all stages of their careers. Therefore, in 2012, Eric joined The Pacific Financial Group of Bellevue, Washington where, working through local investment advisors, he consulted employees of large employers on how to maximize and manage their 401(k)-type plans.
Today, as a member of the Monarch Financial Solutions team, Eric enjoys being able to implement everything he has learned thus far to provide working-age individuals and their families with the help and advice he wishes he had access to early on. Good financial planning should begin years in advance of retirement with a personal coach helping to create an achievable plan and then instilling healthy habits and ongoing encouragement.
Eric splits his time between the main Monarch Financial Solutions office and the San Francisco Bay Area where he lives with Vickie and Golden Retriever, Otto. Outside of work his heart is drawn to classic European cars, great food, travel (sometimes combining the previous two on this list) and his two adult daughters, Hannah and Madeline.